Hello there!
My name is Rachel Robbins, and I am a licensed psychologist, trauma specialist, and certified sex educator. Over 20 yers ago, I started out working with folks who felt misunderstood, who felt like they didn't fit in with either their own communities or their society at large. I noticed that so many people thought and felt differently than those around them, and felt like they didn't have the same rulebook as everybody else. How hard it was to get through the day, and get even the most basic things done sometimes. I saw all the work people were doing to interact with the world, especially people from judged or marginalized communities (BIPOC, Queer, Disabled, low-income, Non-Monogamous, BDSM oriented, under-resourced, sex workers, disenfranchised subcultures, etc. etc.). How traumas big and small, hard relationships, and all of the expectations of the world kept showing up as barriers to moving forward and getting things done. I saw how overwhelming and tiring it could be, and how hard people worked to try to feel better and make sense of things.
The same problems kept coming up over and over. My clients would ask me, "Rachel, I don't understand why do I still feel like this? Or "I understand why I feel like this, but how do I fix it." Sometimes they would feel like they were stuck in a loop with the same patterns of hard relationships and stressful situations, or situations that shouldn't be hard but felt nearly impossible. 
One person in particular stands out as teaching and reminding me that sometimes unique individuals need unique solutions. Other providers were not sure how to work with this person, because their story and their actions didn't quite fit the mold of what everybody expected. They were figuring out who they were, they struggled to recognize what they wanted, and sometimes they had really big feelings. As I started working with them, we got right to work learning who they were. We had a great time getting to know each other and building a therapy relationship and action plan where they could learn and be and grow. When I started my own practice some years later, I knew I wanted to create a practice and a program that fit for folks who didn't always fit in. A place where each person could move towards taking action to heal, grow, and be themselves. From that goal, Next Step started to bloom. 
This portal is full of activities designed to help as you move through the impacts of life: Stress, overwhelm, trauma. It was inspired by the idea of a mind and body healing activity book, and developed digitally to be available wherever you are and can access the internet. Our Next Step Portal is full of resources that can help you feel better in the moment, and help you feel less distress as you go.
Sometimes trauma builds from relationships, family situations, environmental stressors, or oppression. 
Sometimes there isn't one big thing to pinpoint, and you don't need to have PTSD or "have experienced traumatic events" in order to benefit from and use this portal. 
Next Step is for everybody navigating the world and trying to make more sense of yourself and everybody else in it.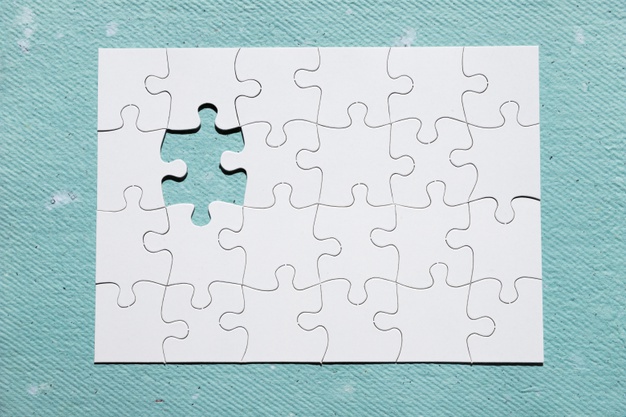 When you join the portal, you have access to 11 different modules, each one filled with activities and tools exploring and experimenting with a different feeling or experience: calm, focus, sleep, play, writing, accessing creativity, building stability, and more. Lots of thoughts, feelings, and sensations are connected to each other so each module has some overlap and flows right into the other collections. You get access to over 125 activities to try, and come back to visit and practice again and again.
The portal is a place to help you to more comfortably experience thoughts + feelings + sensations, and to practice care for your mind and body. It is packed full of skills and tools and welcoming spaces for you to be and practice being.
Along with tons of skills to try, our collection includes written exercises, videos, puzzles, creative activities, information, and more.
Next Step includes an activity journal to help you track which activities you loved and want to come back to. As you go, you build a list of activities and skills that you know work for you in different ways and in different situations.
Click the button below to sign up.
You will be connected to a secure page where you can enroll and enter in your credit card information. After that is all set up, you move on to a welcome page and can immediately get started.
When you join Next Step Portal, you get access to multiple collections of skills and activities: online, downloadable, and printable. We include regular updates updates with new skills and tools.
Build independence, feel more empowered, spot opportunities to get out of the loop, and create opportunities to engage inside and out.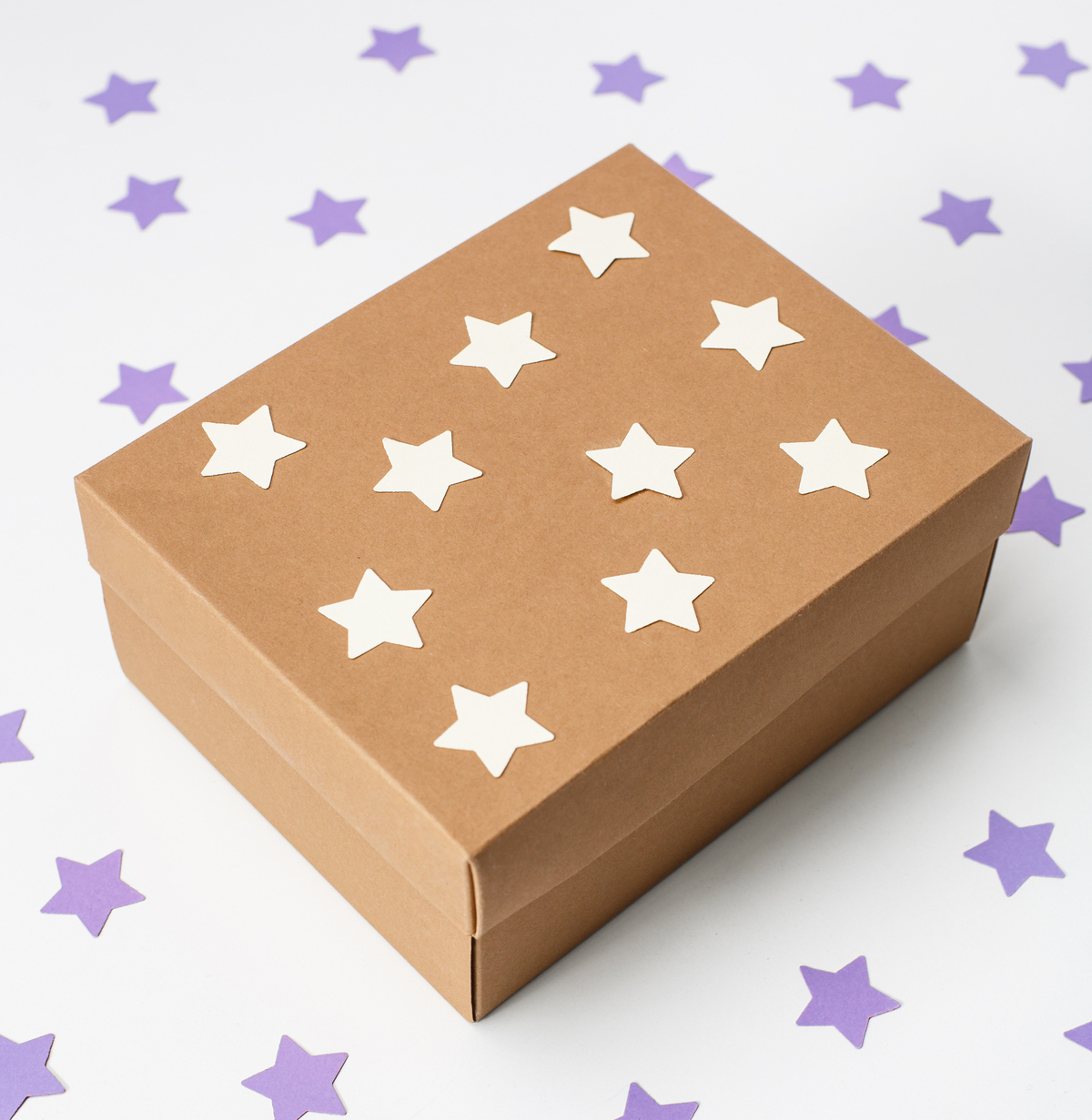 Frequently Asked Questions
How long will I have access to the portal?
Access begins as soon as you sign up. It continues each month for as long as you continue your membership, or every year if you choose the annual plan. You can always stop your membership and join again later.
Is this a replacement for therapy?
This portal is a great addition to healing journeys of all kinds. It can be a place to start. It can be a break if therapy hasn't been or doesn't feel accessible. It can also be a place to come to practice skills and activities as you learn and grow in therapy or on in your own growth and healing practice. 
How does this work?
The portal grants you access to a huge and growing set of activities and tools. Some activities are direct, and can help you to feel better in the moment if you are struggling. Some activities are less direct (and might feel A LOT less direct) and can help you to feel better over time, so stressors are less challenging and you start to create more space to be your best self. The portal and activities are informed and inspired by many theories and ideas including somatic, experiential, developmental, liberation, and relational approaches. In non-jargon language, this portal is built on the idea that experiences, relationships, and environments impact how we think, feel, sense, relate and understand ourselves and everything around us. These activities, even the silly ones, create bridges and opportunities to think, feel, sense, organize, and create.
What if I am unhappy with the portal?
You are welcome to cancel at any time. We understand that not every tool or collection works for everybody, and we welcome your feedback around what might improve your experience here. 
What sort of tools and skills does this space contain?
This portal contains a variety of text and video activities, with more added each month. Most activities are text based, where you get to read about an activity and then practice it yourself. Some have videos offering examples for how to go about the activity. The activities include calming, focusing, working with overwhelm, sleep support, drawing, writing, play, music, physical movement, puzzles and games.
Will this space be for me?
Who is this for? This collection of skills and activities is for anybody looking to create change and increase comfort. It is for people who feel different, for people who are trying to make things work, and for people who have made lots of things work, and continue to feel like something isn't right. Maybe even both with themselves and the world. There are many different types of tools here, ranging from serious to playful, quiet to loud, calming to energizing, simple one liners to multi-step action plans. You never have to complete an activity that isn't working, and you can always move on to a different skill or different subject altogether. We have included a ton of activities so you can try the modules and activities and see what works and what feels right for you. 
Our Next Step Portal is playful, and includes some silly activities, examples, and graphics. If you are looking for a more traditional place to practice, you might want to try another skill collection.
Why does this have a monthly payment plan?
This portal includes exercises to learn and include in your daily life, and also includes exercises that you can come back and keep experiencing and practicing. It can be super exhausting to learn and integrate activities and skills, even seemingly simple ones, or even to learn and know what works in what situations and when. With a monthly option, you get to come back, do what you know works for you, experience and practice new tools to see how they work for you, and access new skills as they are added. 
With our monthly payment plan, you can also prepare and plan for any unscheduled life events or financial needs. You are welcome to stop your plan and return later.
Can I just pay once? 
Sure! If you want to pay up front and know that you have the portal available any time, you can enroll for a discounted rate of $99 for the year. 
OR
enroll now for 12 months at a time,
and we are offering a discounted rate of $99 a year.